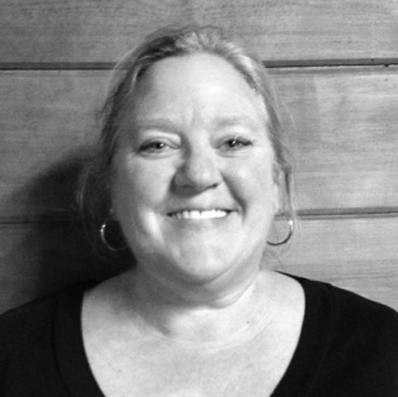 Traci holds a B.S. in Biology from York College of Pennsylvania and a PhD in Microbiology and Immunology from the University of Michigan. She spent 14years at the University of Minnesota involved in immunology research and moved to San Diego in 2008 to begin a new phase working in industry. She is currently Director of Research and Development at Tonbo Biosciences, a company that develops and manufactures research reagents. Traci found the Ivey Ranch in Spring of 2012 when looking for a volunteer opportunity for her family to participate in together. She and her kids have been regulars since that first orientation and her son and daughter participate in weekly riding lessons. As soon as some free time presents itself, Traci plans to embark on her own weekly riding lessons.
Allan is a graduate of Northern Illinois University with a B.S. in Special Education/Elementary Education as well as a M.S. in Special Education/Administration. Allan currently works with Alliance Resources as a Special Education Consultant and holds the position of Core Technology Adjunct with the Dept. of Special Education and Technology at National University in San Diego. He has a vast range of experience in the field of education, holding positions such as Director of Special Education, Director of Student Programs, school Principal and Assistant Principal.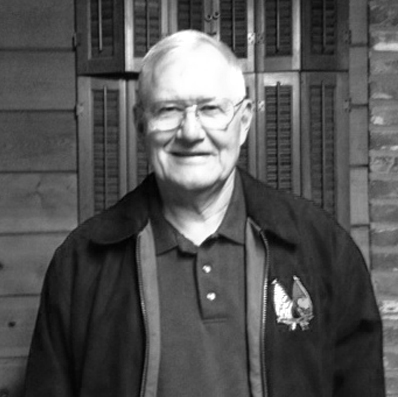 John is a Southern California native and settled in Oceanside following a 34 year career of various command and staff positions with the U.S. Marines. His last tour of duty was as the Chief of Staff of MCB Camp Pendleton where he became involved in community organizations and events. John joined the Southern California Edison Company where he was the Manager of Site Security for the San Onofre Nuclear Generating Station and retired in February 2011.
Upon retirement from the Marines, John participated on several non-profit boards and civic groups. He is a former Board Secretary for the North County Economic Development Council (now the San Diego North EDC) and former appointee to the San Diego Regional Housing Task Force. John was appointed to the County's Blue Ribbon Commission to evaluate the San Diego Chapter of the Red Cross following the Alpine Fire. He has served on both the Oceanside Housing and Planning Commissions and he is currently serving on the Rehabilitation Loan Review Committee and the Treasurer's Investment Oversight Committee. In January 2011, he was appointed to the County's Board of the San Diego Capital Asset and Leasing Corporation. He Joined the Tri-City Hospital Foundation Board in December 2013.
John is currently the Treasurer on the Board of Directors for the Ivey Ranch Park Association providing educational and recreational activities for disabled and abled bodied children. He is also a Board member and past chair of the Oceanside Charitable Foundation.
John is a graduate of George Mason University and he and his wife have two sons and five grandchildren.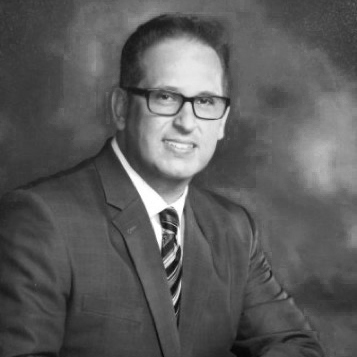 Idal Beer
Director
Dr. Idal Beer is a critical care medicine physician by training and is serving as Vice President of Medical Affairs, Medication Management Solutions for Becton, Dickinson and Company (BD) since July 2017 based in San Diego, California.  His main responsibilities as a global medical affairs lead have been new product development and business development support, thought leadership, risk management, medical safety and evidence generation. Dr. Beer has spent 12 years with Baxter Healthcare Corporation in country, regional and global roles.  Dr. Beer was a team member within important projects that have been awarded by Baxter R&D leadership: "2016 Outstanding Innovation Award" and "2015 Stellar Award".
Additionally, Dr. Beer holds an International MBA in Management of Hospital Organizations and Health Systems from FGV School of Management (Sao Paulo, Brazil) and University of California – Irvine (UCI) and a Master of Public Health (MPH) from the University of Liverpool, UK.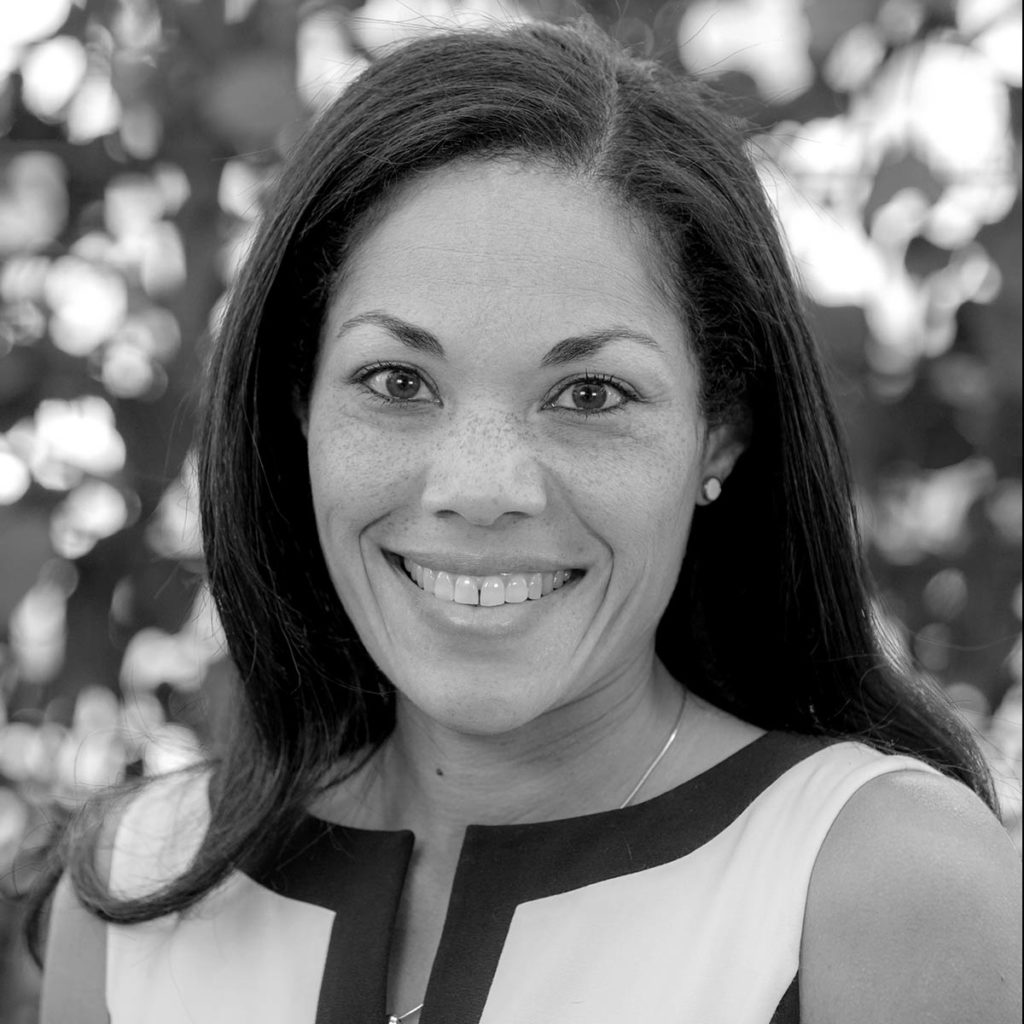 Tracy Bidot
Director
Tracy is dedicated to bringing like-minded individuals together through thoughtful and timely conferences, workshops, and networking events. She believes one of our greatest opportunities to learn and grow personally and professionally is through peer connection and support. Over the last 14 years, she has developed learning events in Marketing, Branding, Healthcare, Energy, Financial Services, and Veterinary Practice, and has created numerous networking and professional development opportunities.
Tracy is passionate about and supports causes dedicated to animal welfare, women's empowerment, and disability services and protections. In addition to Ivey Ranch, she also serves on the Board of Girls on the Run-San Diego. When she's not working on event development, you will find her running along the coast in North County, or hanging out with her beautiful dogs.
Jani has served as an officer and director for Faith Based Federal Credit Union and comes to the Ivey Ranch Board after participating as a volunteer in our equestrian programs and a committee member for our events and fund raisers. Jani writes, "I believe in Ivey Ranch. I have seen first hand the joy, the compassion, and the therapy received not only for the riders, their parents and the school children, but for the volunteers, the teachers, and the riding instructors. I see the smiles and personal gains. Each person I have met has their own reason for being at Ivey Ranch and I feel I can contribute by helping to keep Ivey Ranch going and expanding to reach all who need it."
Laurie Schmelzer
Director
Student Services Professional and Lecturer, College of Science & Mathematics, California State University San Marcos
laurie@iveyranch.com
Laurie graduated with a B.A. in Social Science from CSUSM, while simultaneously completing the Archaeological Certification Program at Palomar College. Prior to a military transfer to Virginia, she received her California Teaching Credential in Secondary Education. She taught high school Social Studies in Yorktown, Virginia, and completed her M.Ed. in Administration & Supervision at the College of William & Mary. After returning to California, Laurie was hired as the Director of Student Services & Programming for the College of Science & Mathematics at California State University San Marcos. She is actively involved in outreach, student success and retention, STEM-related programming, and serves on the Veterans and Active Duty Educational Steering Committee (VADESC).
Laurie discovered Ivey Ranch in 2011 when her daughter, who is a Girl Scout and wants to be a veterinarian, had to complete volunteer hours for her Bronze Award. They now volunteer weekly, help with programming for special events, and ride together on Friday afternoons.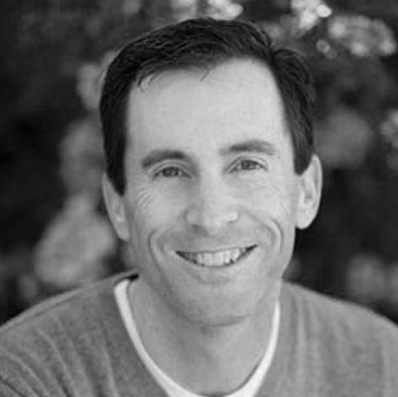 Jeffrey Bloom has substantial professional experience with horses. He was a professional jockey and is now the President of Bloom Racing Stable. He is a 25-plus year thoroughbred industry veteran, serving as a jockey, marketing and media relations consultant, and broadcaster. For nine of those years he was a professional jockey, winning races at many of the major tracks in North America. He also has a BS in Financial Services from San Diego State University and substantial business experience.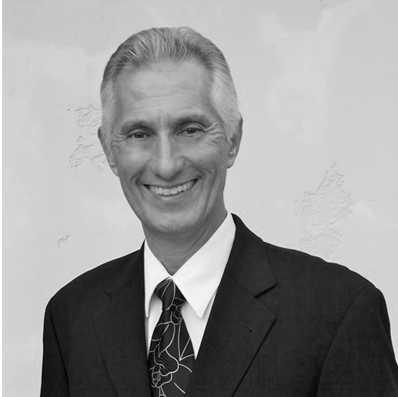 Craig is a technology business leader with 25 years of professional experience in the information technology industry. He has a strong background in business growth through organizational development and process improvements, team leadership, operations management and negotiations.
Craig and his wife, Marie are residents of Carlsbad, and are actively involved in community activities and with local non-profit organizations. Craig serves as a Housing Commissioner for the City of Carlsbad Housing Commission. He was previously the Vice President of the Board of Directors for the Carlsbad Village Improvement Partnership, and was on the board of directors for the Carlsbad Village Business Association. Over the years he has volunteered his time and energy to organizations that serve people with special needs…Canine Companions for Independence, Challenged Athletes Foundation and HIV/AIDS organizations.
He became interested in the Ivey Ranch Association after attending the 2013 Ivey Ranch Western Hoedown, and seeing first-hand the amazing programs Ivey Ranch provides to a diverse community every day.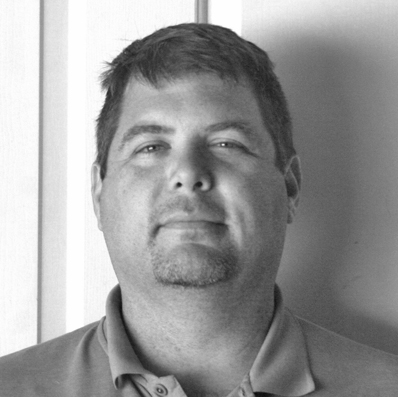 Daniel H. Grove
Doctor of Veterinary Medicine
Daniel graduated magna cum laude from the University of Illinois in 2003. After graduating, he immediately went into private practice in the San Diego North County area. Since he began practicing veterinary medicine, he has earned a reputation for providing excellent service to his clients. His desire to make a difference in the community gave him the idea to start his own practice.
Jack M. Sleeth Jr.
Stutz, Artiano, Shinoff & Holtz A.P.C., Lawyer
Jack M. Sleeth Jr. is a lawyer and a partner in the San Diego law firm of Stutz, Artiano, Shinoff & Holtz with over 25 years experience trying jury trials in the State and Federal Courts. He is also experienced handling appeals in all courts of the United States. He is a member of the United States Supreme Court Bar, the California Bar and the Arizona Bar. His specific experience includes cases involving disabled students in the public school system, including substantial experience with mandated investigations in schools and colleges. He primarily represents schools and colleges on issues related to education, including Special Education, disability discrimination law, employment law, civil rights and personal injury.