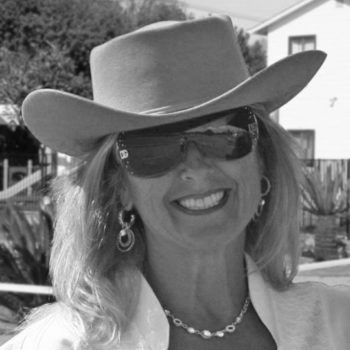 Tonya Danielly
Executive Director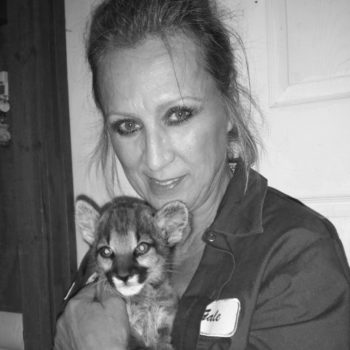 Gale Nichols
Administrative Assistant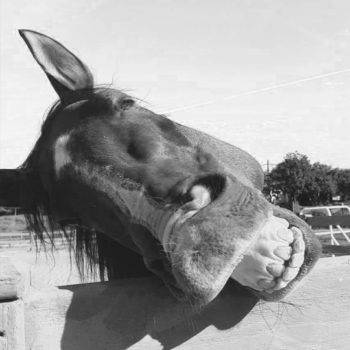 Cynthia Renteria
Volunteer Coordinator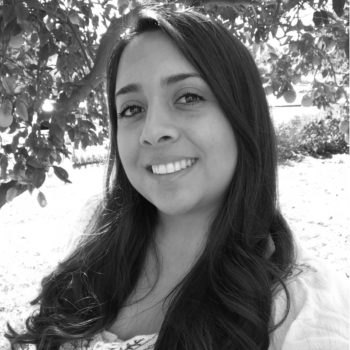 Cynthia Renteria
Lead Teacher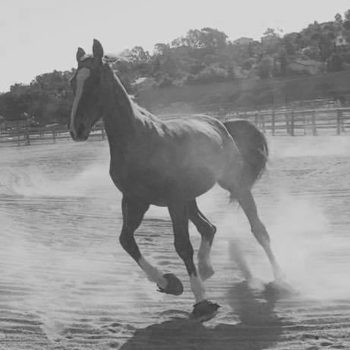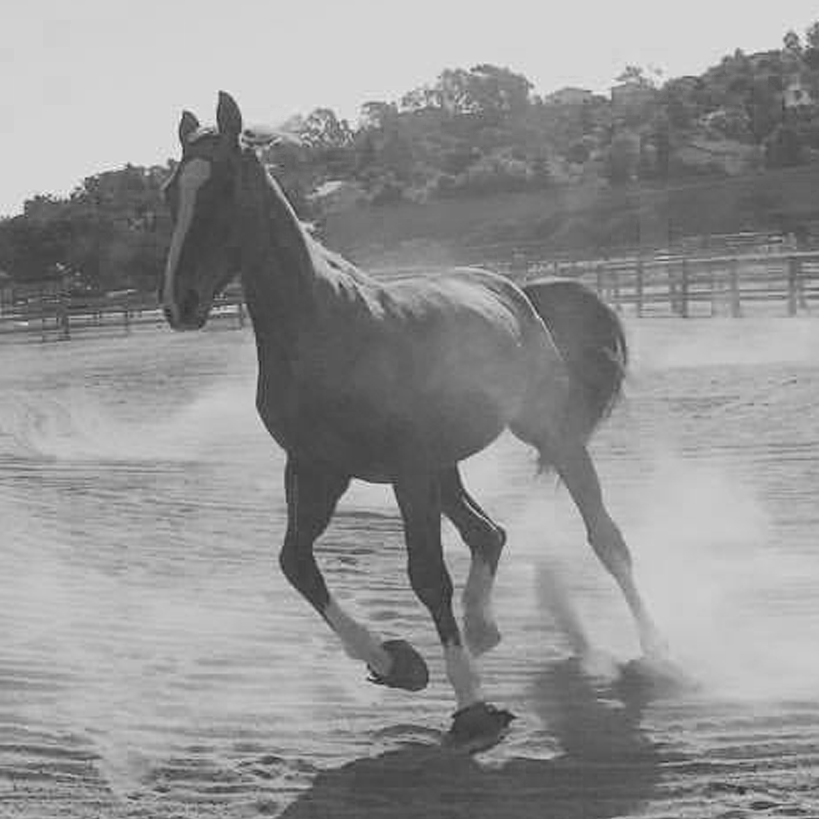 Ericka Entler
Teacher's Aide
Eilene Foronda
Teacher's Aide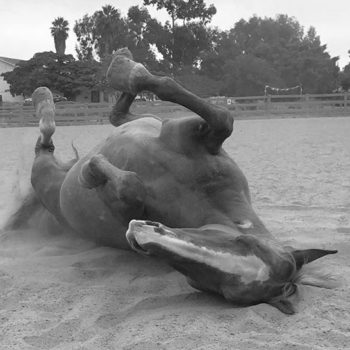 Loretta Murriel
Teacher's Aide
Respite Care
Bridget Banner
Mercedes Belasquez
Samantha Chico
Stephen Deagle
Amber Lee Dolan
Lindsay Garbry
Azin Hatefi
Ofelia Hernandez
Maryann Noll
Stephanie Valdez
Support
Frank Phillips–Grounds Manger
Mikayla Cazin–Equine Caretaker
Marci Francis-Relief Equine Caretaker
Samantha Chico – Riding Instructor
Samantha graduated from California State University San Marcos with a B.A. in Human Development. During her undergraduate years, she started volunteering at Ivey and is now currently working toward becoming P.A.T.H certified. Working in different departments here at Ivey has broadened her horizons and she hopes to enter the teaching credential program at CSUSM specializing in Special Education, in the near future.
Savannah Hayward – Instructor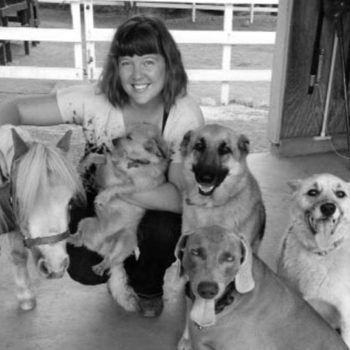 Missy Hiebert – Lead Instructor
Missy has over twenty years of experience with horses in all disciplines. She graduated from Montana State University with a B.S. in animal science, and competed for the university on MSU's equestrian team. While working at Ivey, she has become a PATH certified, registered level instructor. She believes correct horsemanship and equitation are the foundation for a good relationship between horse and rider, and enjoys sharing her love of horseback riding with both new and experienced riders.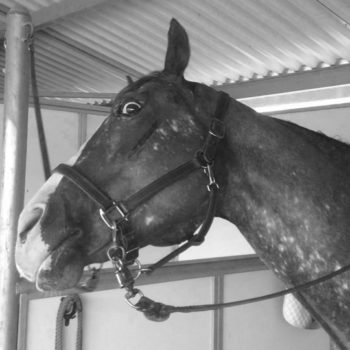 Elizabeth Marg – THR Instructor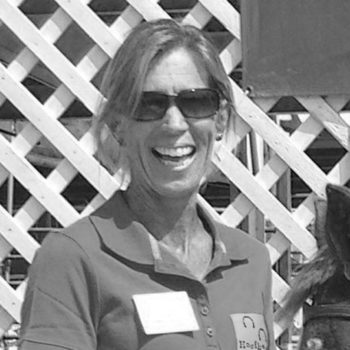 Amy Sheets – PATH Intl. Master Level Instructor and Lead Faculty/Evaluator for Registered, Advanced, and Master level certifications
Amy has over 25 years of experience teaching therapeutic riding, is a past committee chair of the PATH Intl. Riding Instructor Certification Sub-Committee, and has conducted workshops and instructor certifications across the United States and in Israel. Her equestrian background includes hunter/jumper, dressage, western pleasure, western trail, and cowboy challenge.
Quote from Amy: "I am thrilled to be a part of the Ivey Ranch team. The work environment is open and friendly and joyful! I feel like I have come home – teaching riders with special needs is truly where my heart is."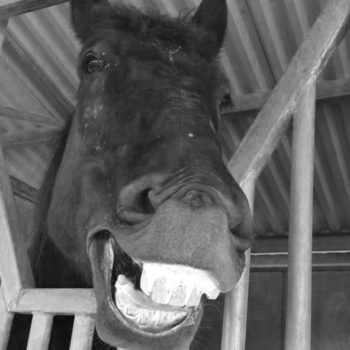 Wendy Sears – Riding Instructor
Wendy has trained with International Grand Prix winners and Olympic Show Jumping qualifiers over the past 20 years. She has instructed children and adults in hunter/jumper equitation. Wendy associates the horse's subtle ability to teach us about ourselves and eagerly shares her knowledge of horseback riding.