Programs for Special Needs and Able-Bodied Individuals Alike
What We Do
Ivey Ranch Park Association is a non-profit organization that provides recreational and educational programs for individuals with and without special needs, of all ages.   Programs serve, but are not limited to, children with and without special needs, low-income families, at-risk youth, and veterans/wounded warriors in North San Diego County.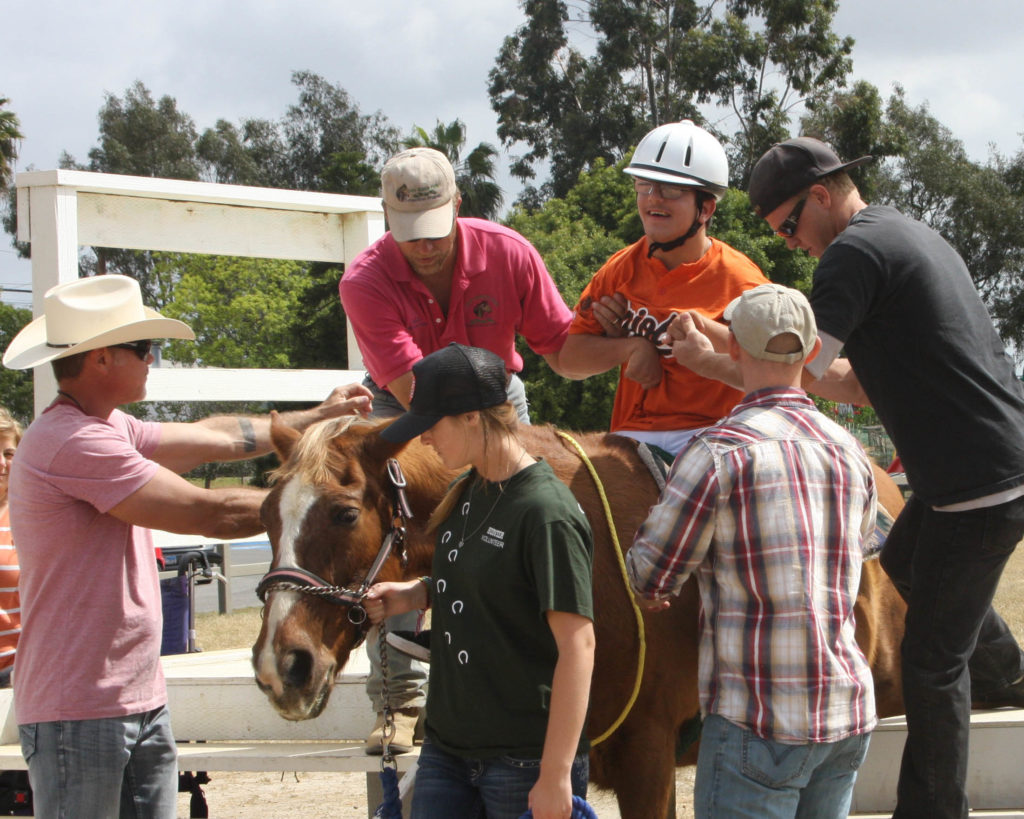 Childcare
Daycare, after-school care, and in-home respite.
Ivey Ranch Daycare provides supervision, guidance, love, and instruction. We care about providing programs that are rich with experiences that benefit our children, parents, and community.
Get Involved!
Whether time, money, in-kind donations, referrals, or outreach, the Ranch could use your help.
The Ranch relies on donations from the community to sustain the many different programs available to area families.